Telecom/Wireless
In the era When the right to Internet access is considered a fundamental human right, and becomes a critical part not only of every business but every household, the credibility, and availability demanded from service providers are continuously rising.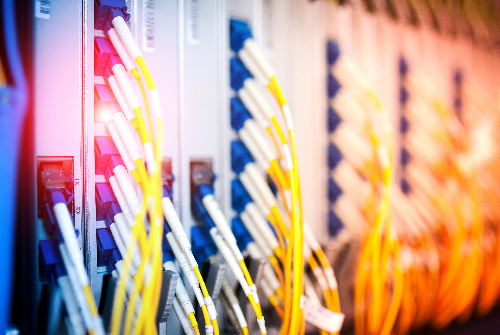 To stand in the face of this challenge you need a reliable partner, a partner you can turn to with a problem and get a solution. Fibrolan systems designed with service provider needs in mind: flexibility, availability, simple management, and reliable support.
We can help you to maximize the performance of existing infrastructures, combine infrastructures and migrate from legacy to Packet.